About the Department
Profile

The department of Physical Education and sports was established in the year 1994.

Vision

"An Active and Winning women"

Mission

To transform the delivery of sport and recreation by ensuring equitable access, development and excellence at all levels of participation and to harness the values that can create a better life for all women.
Core Values
• Team Spirit
• Innovation
• Inclusion
• Integrity
• Responsibility
• Transparency
• Overcoming Adversity
• Tolerance and respect

It is easy to make Sports and physical fitness a regular part of the undergraduate experience at "MARUDHAR KESARI JAIN COLLEGE FOR WOMEN" Institute. We motivate our students to involve in some kind of sports-and nearly everyone joins in cheering on their friends and classmates.

Whether a recreational novice or an accomplished varsity athlete, the main objective as Marudhar kesari jain college for women students is stay active, engaged, and healthy. Our facilities include indoor and outdoor halls, strength and conditioning facilities, courts and fields of major sports.
Annual Sports Day Reports
Annual Sports Day report 2019-2020
Annual Sports Day report 2018-2019
Faculties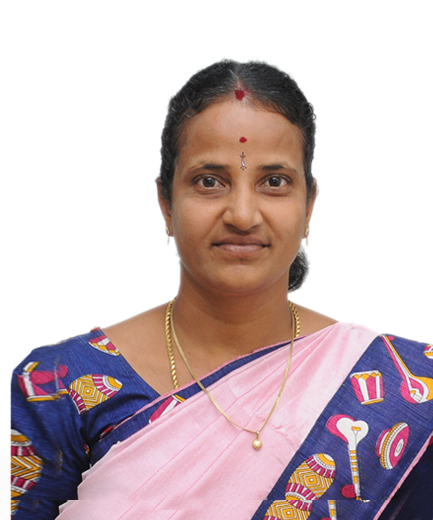 Ms. S YOGAPRIYA M.PEd.,M.Phil.,
HOD
Workshops and Seminars Attended Others [1] FACULTY DEVELOPMENT PROGRAMME Attended, MKJC, 28 Nov 2019 to 29 Nov 2019 Awards & Honors [1] (C
Read more...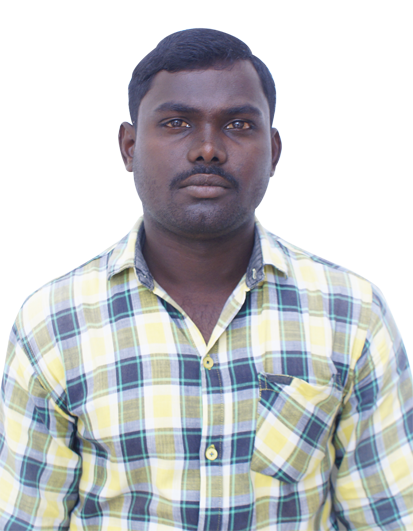 Mr. E MUTHAMILAN M.A.,M.P.Ed.,M.Phil(PED).,
Physical Director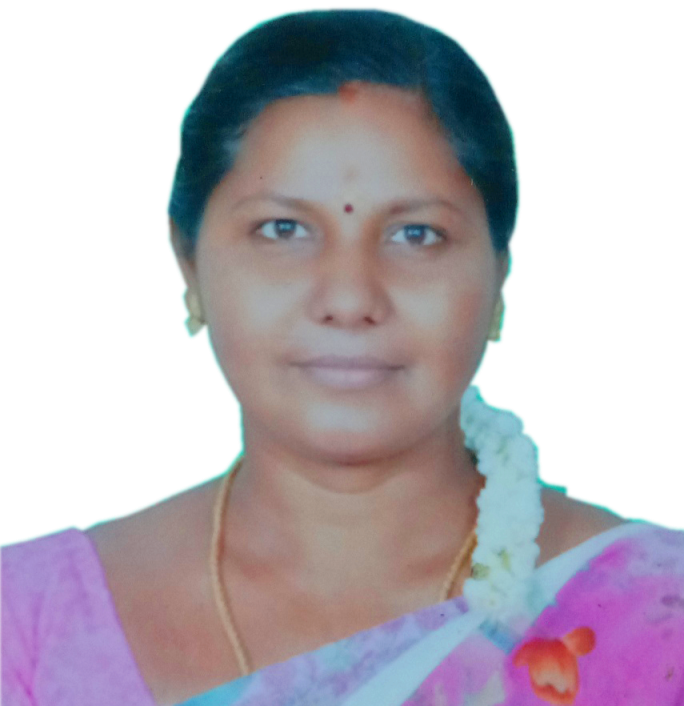 Ms. N VIJAYALAKSHMI M.Sc(Yoga).,M.P.Ed.,M.Phil.,
Physical Director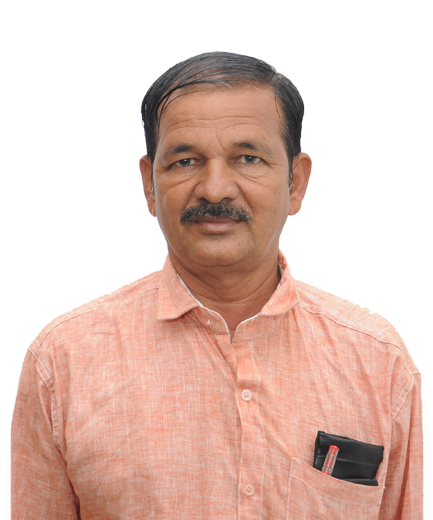 Mr. V KRISHNAMURALI B.A.,
Overall Coach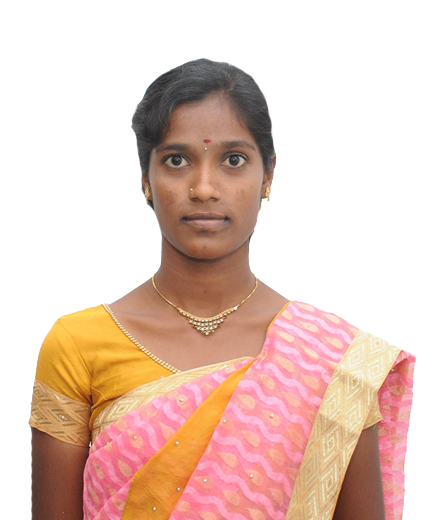 Ms. K SANDHIYA B.SC
Overall Coach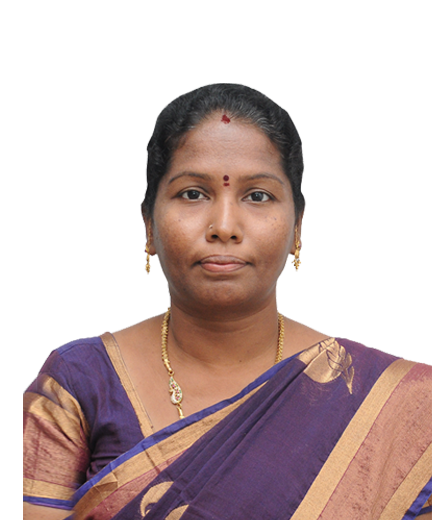 Ms. A VASANTHI M.Sc Yoga
Yoga Instructor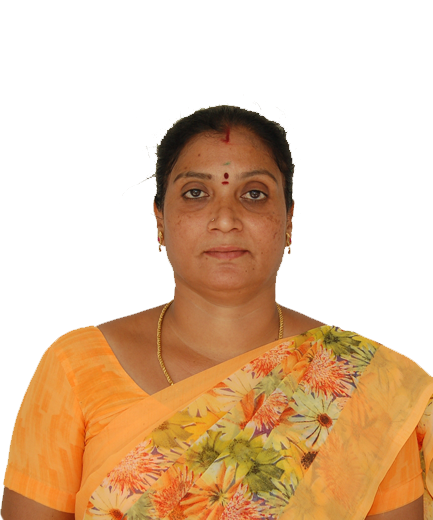 Mrs. N SELVAMBAL M.Sc Yoga.,M.Phil(History)
Yoga Instructor
Events