PG and Research Department Of Commerce
About the Department
PG and Research Department of commerce established in the year 2012 with M. Phil as the main course and now it spread its wing in Doctor of Philosophy (Ph. D). Research department of commerce is enlisted with 8 M. Phil Guides and 2 Ph. D Guides. Many students have benefited through the research degree and settled well in their career. National and international level conferences/ Seminars are conducted every year to establish research in different fields of commerce. Research department of commerce motivate the scholars to participate and publish articles with ISBN/ISSN numbers in leading journals. As a new milestone Research department of commerce publish international journal with ISSN number.

Research Department of Commerce maintains Book bank which consists of various books related to research in different fields. The department maintains review of Literature CDs collection for reference of the Scholars in different topics. Departmental Research Committee formed with leading professors to review the progress of the scholars.
Faculties
List of M.Phil and Ph.D Guides
S. No

Name

Qualification

Experience

1

Dr.C.Nithya

M.Com., M. phil., (NET), M.B.A (NET)., M.Com (CA), Ph.D

11

2

Ms. M.Ashtalakshmi

M.Com., M. phil., (NET, SET), M.B.A (NET)., M.Com (CA).

16

3

Ms. B.Vasanthi

M.Com., M.Phil., (SET), M.B.A.

11

4

Ms. N.Karpagam

M.Com., M. Phil., (SET), M.B.A.

7

5

Ms. M.Geetha

M.Com., M. Phil., (SET), M.B.A.

6

6

Ms. B. Ananthi

M.Com., M. phil., (SET), M.B.A., Ph.D

12

7

Ms. M.USha

M.Com., M. phil., (SET), M.B.A.

6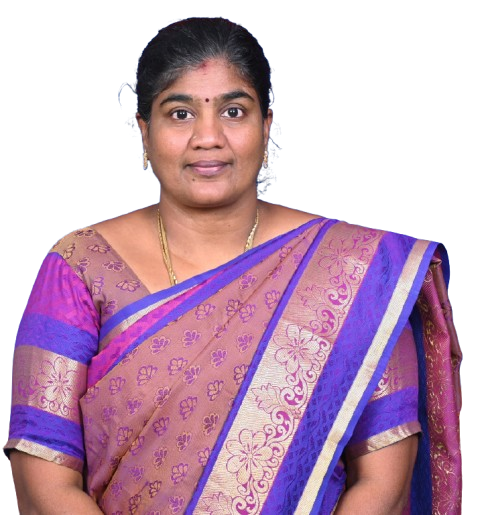 Dr. C NITHYA M.COM.,M.Phil.,MBA.,M.COM(CA).,Ph.D.,NET(com).,NET(mgt).,
Assistant professor
Publications International Journals [1] Quality of Work Life and Organizational Commitment. A Comparative study on Public and Private Sector Bank
Read more...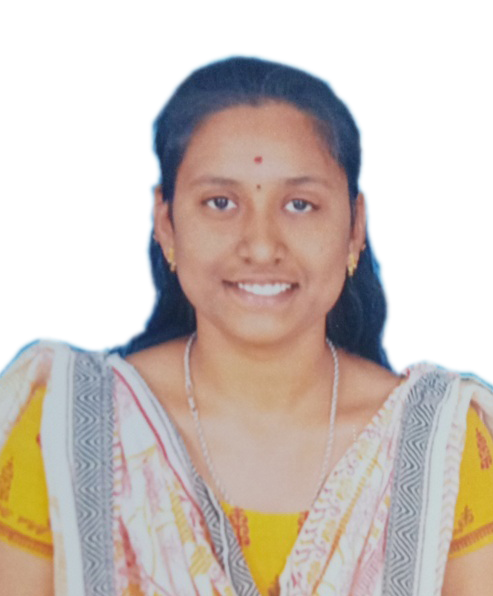 Ms. B SWETHA M.B.A.,PGDLM.,
Assistant professor
Activities
The Department aims at providing a complete learning process for its students through Research.
Scholars are encouraged to participate, present and publish articles in seminars, conferences and workshops.
Over the years, the department has organized National & International level seminars/ Conferences, Special Meetings. International Journal Publication with ISSN Number.
Department Library is available. M. Phil / Ph. D thesis available in the library.
Computer Internet facilities are available.
Subject related articles CDs available.
Events