About the Department
The PG Department of Commerce (CA) was started in the year 2010. The department has staff strength of ten faculty members and one guest faculty member. The student strength at present is 140. True to the logo and motto of the department, the department has been organizing every year Seminars/Conferences, Workshops, Personality Development Programme, Faculty Development Programme, Bank Training Programmes, Tally course, Industrial Visits to motivate the students to take active participation.
Activities
The Department aims at providing a complete learning process for its students through Bridge course, Value-Added course and Skill based courses. Every year the department provides Bank training program to final year UG & PG Students to enrich knowledge about banking activities and practices. The department provides TALLY 9.0 with ERP, which benefits other department students also. Guest Lectures and Field trips are organized. Students are encouraged to participate in inter-college competitions, cultural competitions, seminars and paper presentations. Ever year, the department organizes State level/ National level/ International level Seminars/ Conferences and Conference proceedings published in International Journal with ISSN number.
Department Library is available and book bank facilities also provided to the needy students. Internet, computer and projectors are available. Lab facility is also available for all the students for practical.
Achievements
University Rank Holders
Faculties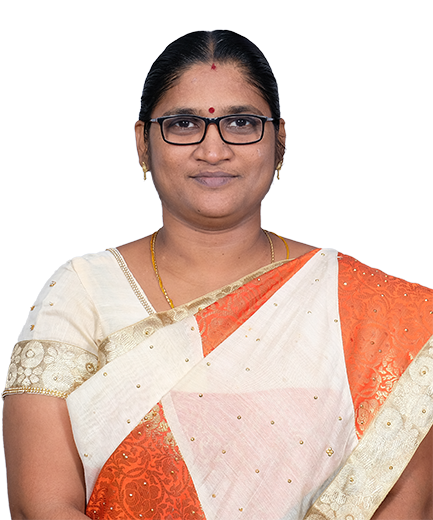 Mrs. M ASHTALAKSHMI M.COM.,M.Phil.,MBA.,M.COM(CA).,
HOD
I am Ms.M.Ashtalakshmi, Asst.Professor & Head, Department of Commerce(CA) and IQAC Co-ordinator of Marudhar Kesari Jain College for Women, Van
Read more...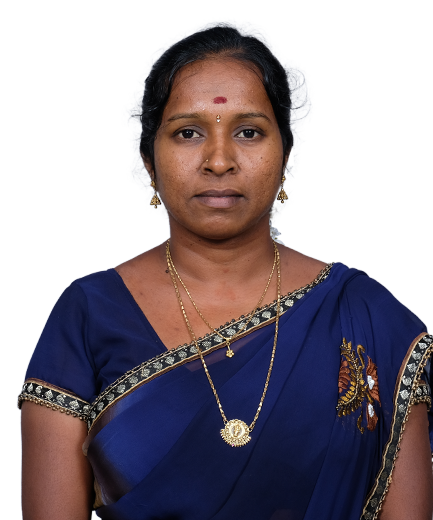 Ms. M USHA M.COM.,M.Phil.,MBA.,SET.,MCS.,
Assistant professor
I am Ms.M.Usha, Assistant Professor , Department of Commerce (CA) at Marudhar Kesari Jain College For Women. I have 7 years experience in UG &
Read more...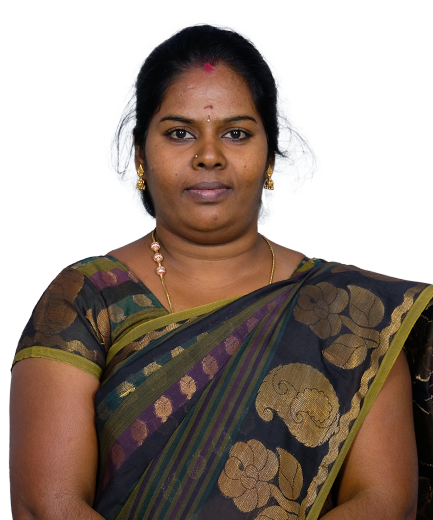 Ms. R CHITHRA M.COM.,M.Phil.,MBA.,DCA.,B.Ed.,
Assistant professor
RESUME                 Chithra R   &nb
Read more...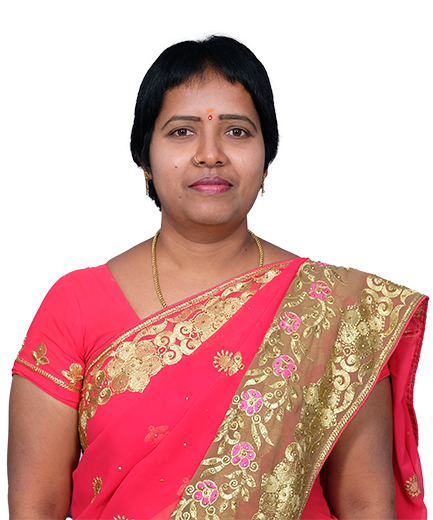 Ms. M REVATHI M.COM.,M.Phil.,B.Ed.,
Assistant professor
RESUME M.REVATHI, M.Com., M.Phil., B.Ed., M.B.A Thagarakuppam (Village), Mallagunda (post) Nattrampalli.(TK) Vellore (Dist). Mobile no: 9600415640
Read more...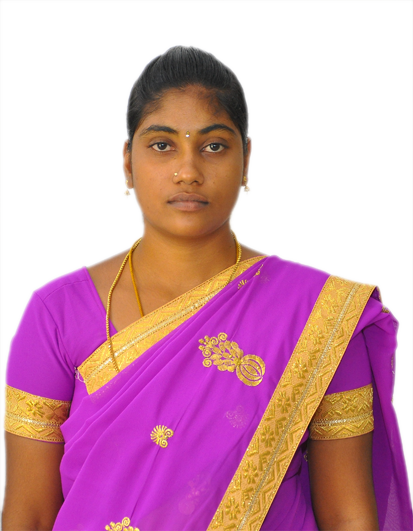 Ms. V VAIDEGI MCA.,
Assistant professor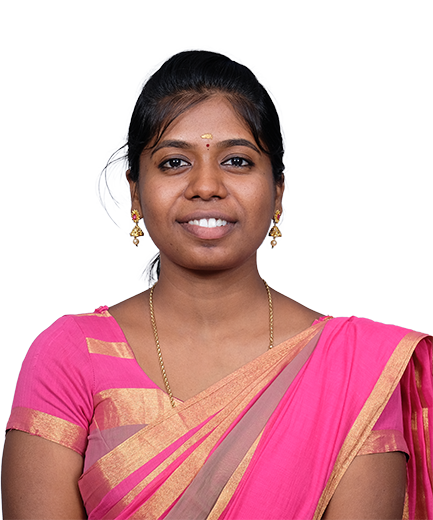 Ms. P THILAGAVATHI MCA.,
Assistant professor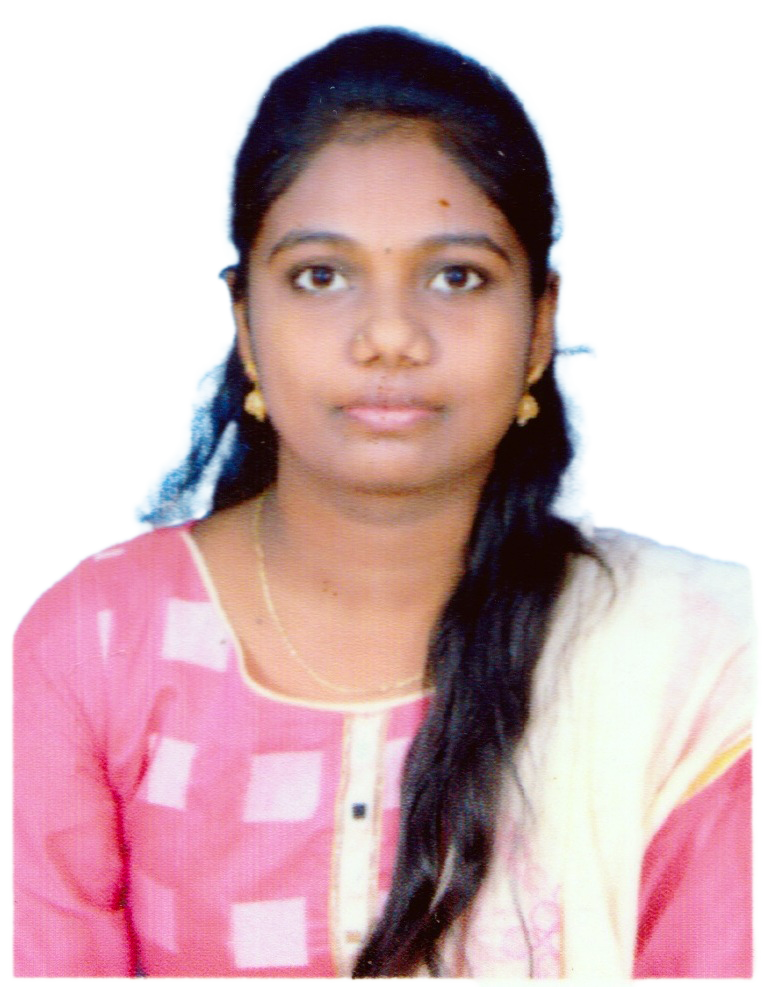 Ms. M KOWSALYA MBA.,
Assistant professor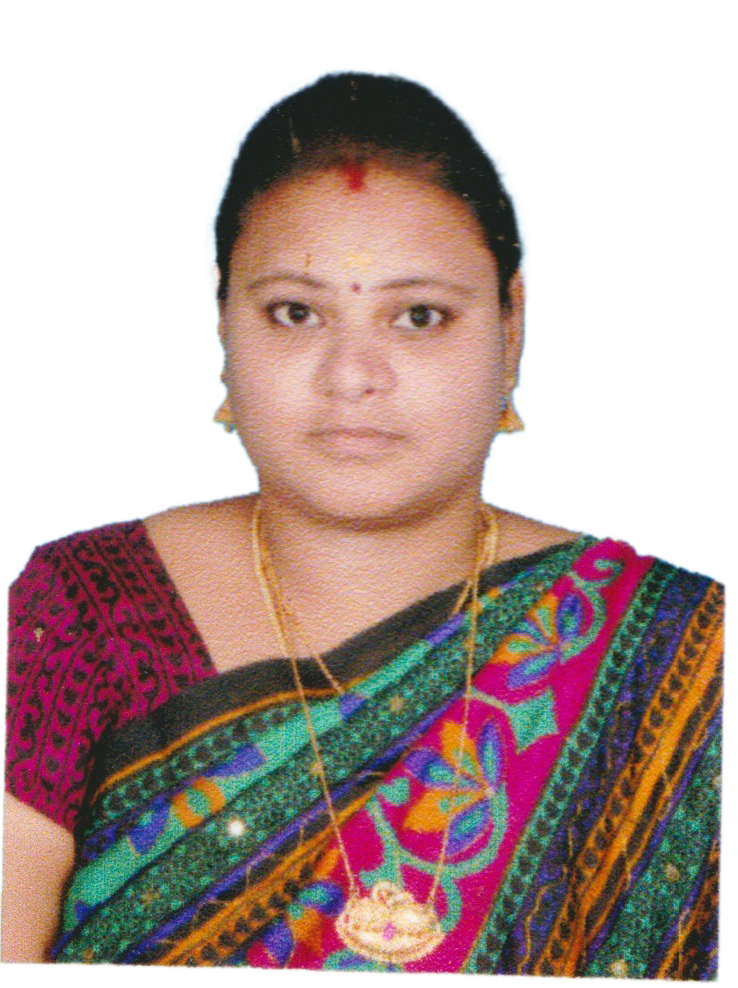 Ms. S MEENAKSHI MBA.,
Assistant professor
Events