About the Department
A program that focuses on the application of the biological sciences, biochemistry, and genetics to the preparation of new and enhanced agricultural, environmental ,clinical, and industrial products, including the commercial exploitation of microbes, plants and animals. Includes instruction in bioinformatics, gene identification, phylogenetics and comparative genomics, DNA sequencing, Xenotransplantation, genetic engineering, industrial microbiology, drug and biologic development, patent law, biotechnology management and marketing, applicable regulations and biotechnology ethics. It is regarded as the scientific technology of the 21st century.
The department of UG Biotechnology was introduced in the year 2007, PG Biotechnology in the year 2014 & M.Phil Biotechnology in the year 2018. The department has well equipped laboratory facility
Faculties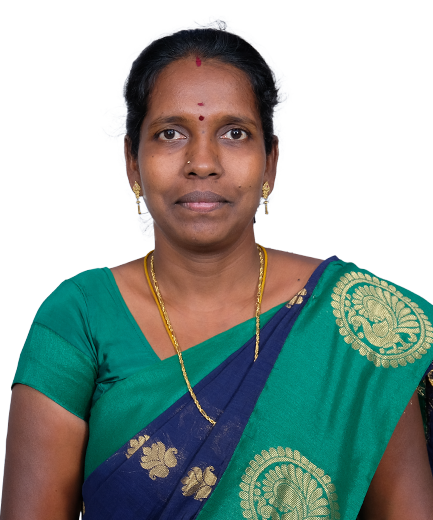 Dr. M GOMATHI M.Sc.,M.Phil.,Ph.D.,
HOD
Publications International Journals [1] Phytochemical characterization and antioxidant activity of leaf extract of Tridax procumbens L. Gomathi M.
Read more...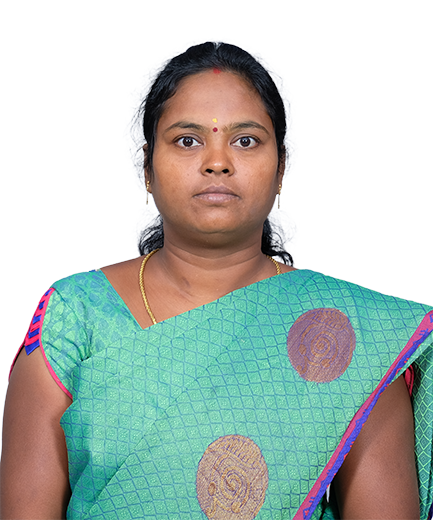 Ms. S ARUNA M.Sc.,M.Phil.,
Assistant professor
RESEARCH INTEREST INDUSTRIAL BIOTECHNOLOGY ENZYME TECHNOLOGY MICROBIOLOGY PLANT BIOTECHNOLOGY ANIMAL BIOTECHNOLOGY
Read more...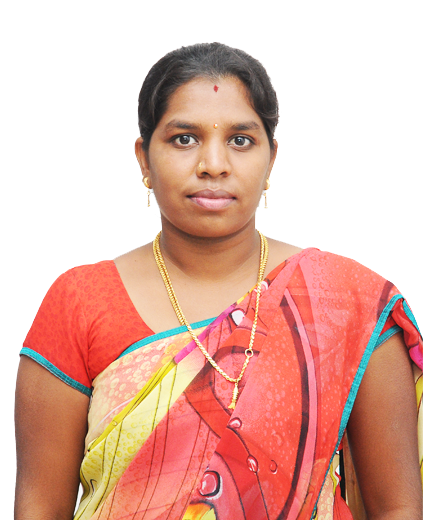 Ms. K MUNEESWARI M.Sc.,M.Phil.,
Assistant professor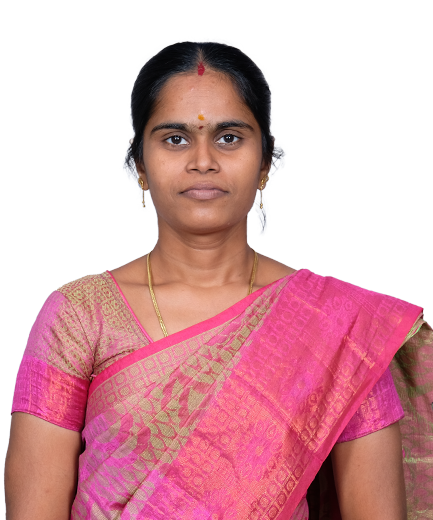 Ms. P AMUDHANILA M.Sc.,M.Phil.,PGDCA
Assistant professor
Ms. S SANTHIYA M.Sc.,M.Phil.,
Assistant professor
Workshops and Seminars Attended Others [1] Animal Biotechnology Lab visit Attended, Chennai, 17 Oct 2018 to 17 Oct 2018 Memberships[1] Life-time
Read more...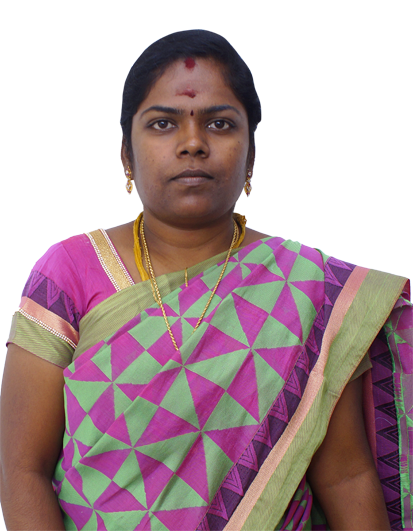 Mrs. B PREETHA M.Sc.,M.Phil.,SET.,
Assistant professor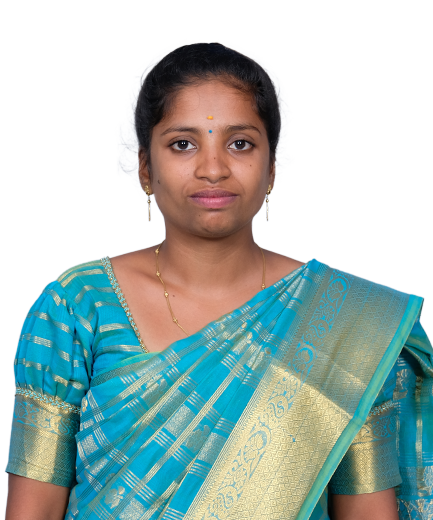 Ms. R THENMOZHI M.Sc.,
Assistant professor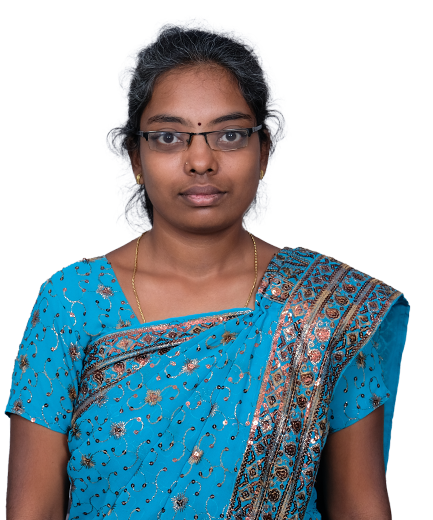 Ms. S ANU PRIYA M.Sc.,
Assistant professor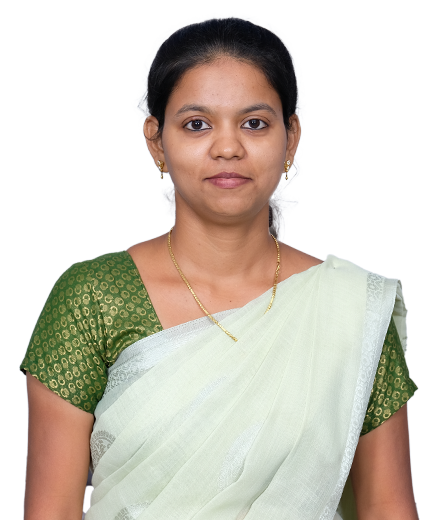 Ms. Y SUJITHRA M.Sc.,DMLT.,B.Ed.,(M.Ed).,
Assistant professor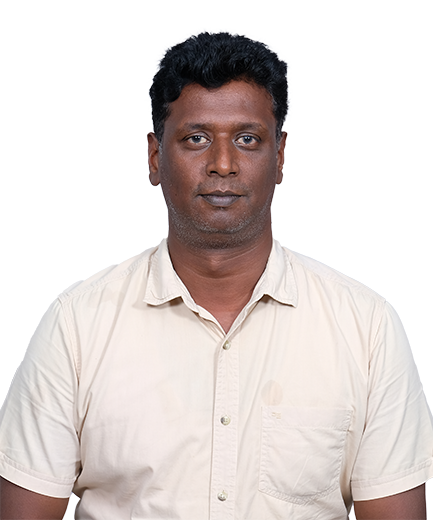 Dr. R JESU JAYA SUDAN Ph.D
Research Co-ordinator
Area of Interest : Structural Biology, Protein-Protein Interactions, Protein-ligand Interactions, structural and sequential motif analysis, T
Read more...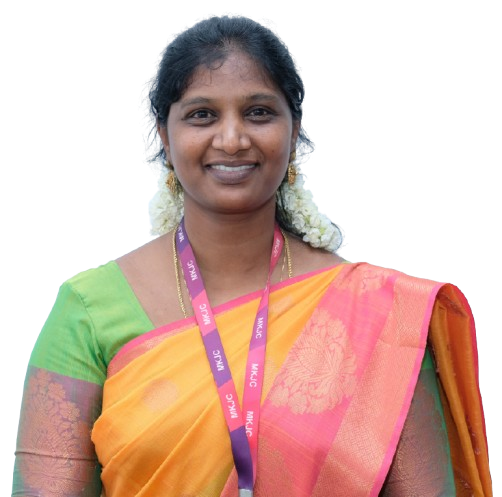 Dr. J LESITHA JEEVAKUMARI M.Sc.,Ph.D.,
Research Associate
Infrastructure
Department has a well established lab facility .Students use the techniques of molecular biology to understand and manipulate the basic building blocks of living things, . They study the genetic, chemical and physical attributes of cells, tissues and organisms, and identify practical uses for this knowledge.